My first post for 2013 woo! Hope you all have been well! I am still in vacaction and so far, it has been a chill vacation for me! Yesterday, me and my good friend Vinie went to catch up through some thrifting and eating! We went to the Frankston savers and it's so big! I wish I could drive so I could go there once in a while since it seemed pretty empty. Thank you Vinie the ho, for taking photos for me while I raid the racks haha. Thought maybe yesterday was blog worthy :) HE ONLY GOT TWO ITEMS while my basket was filled with clothes. P.s I went on a normal day so no discounts or anything!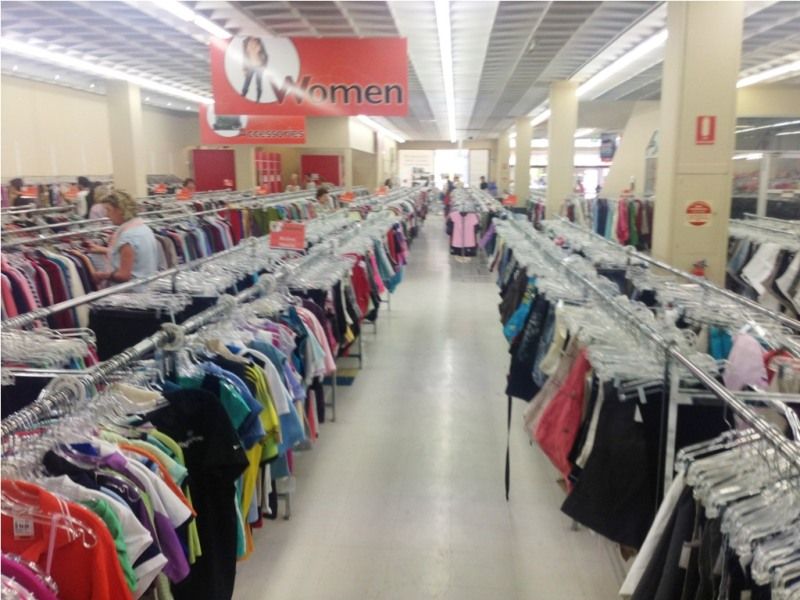 Bottom floor which is womens section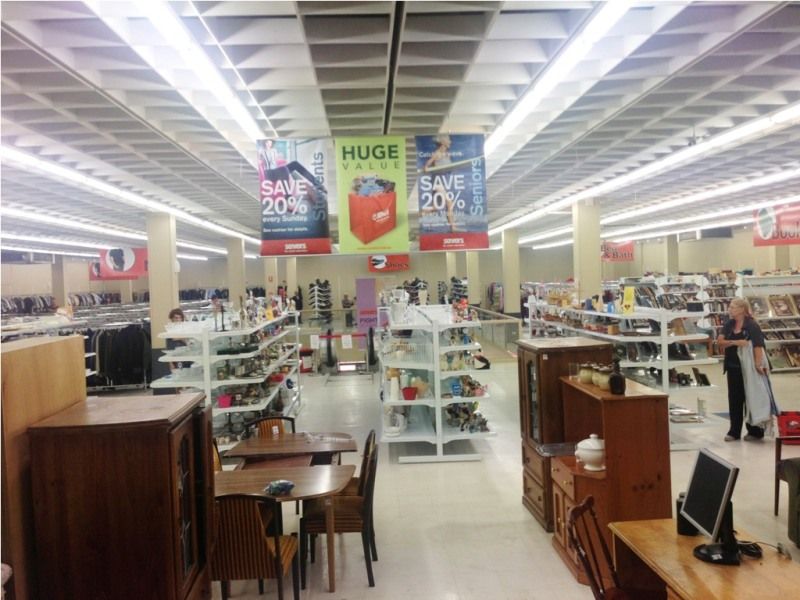 Furniture and home decor
The view from the Men's floor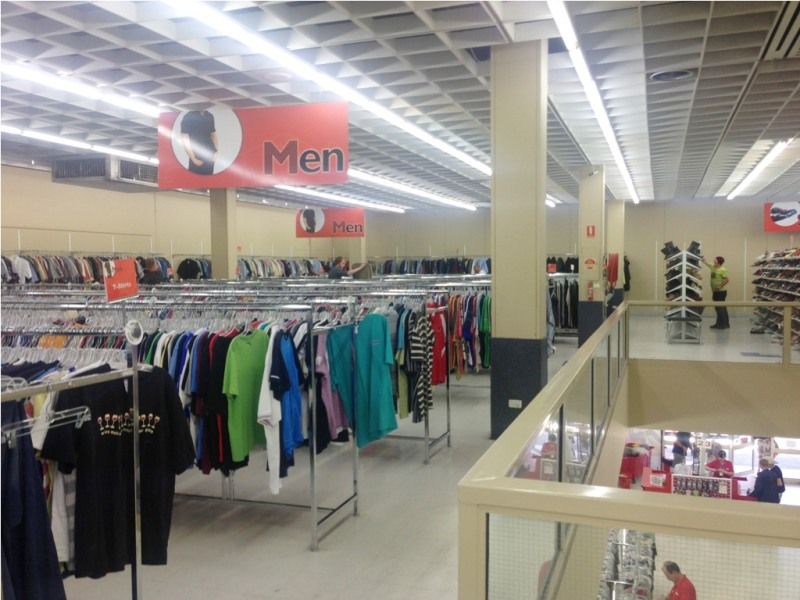 Mens floor!
Shoes galore! Which i didn't go to, Idk why :(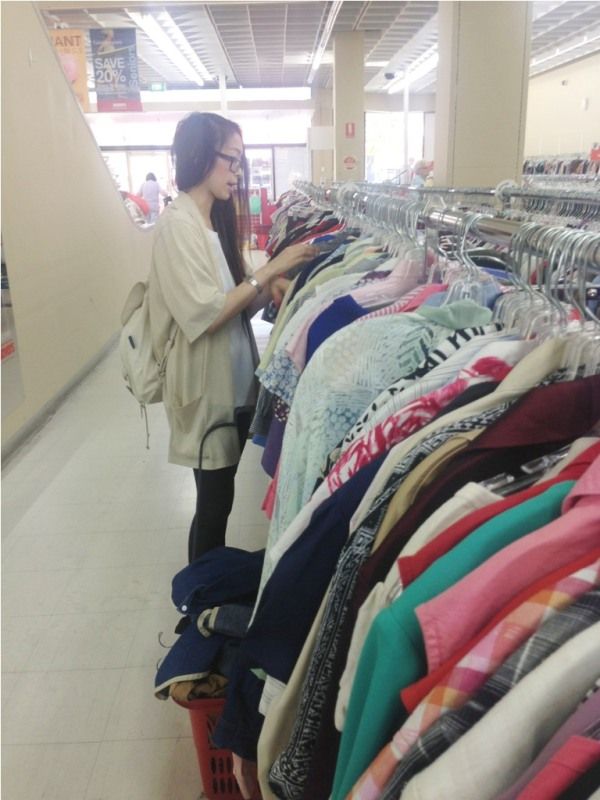 Going through every single hanger .. was worth it though!
omgad hipster wif a kwl jacket lolz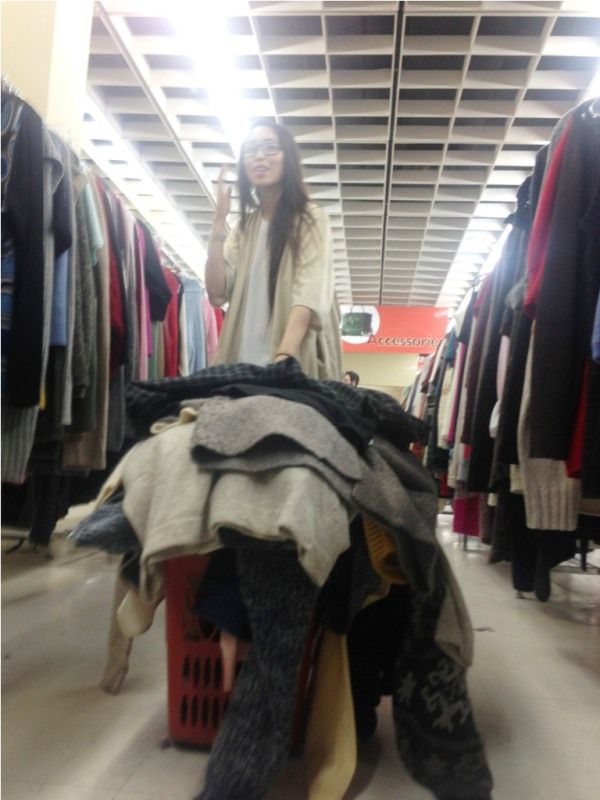 As high as it can beeeeeeeeeeee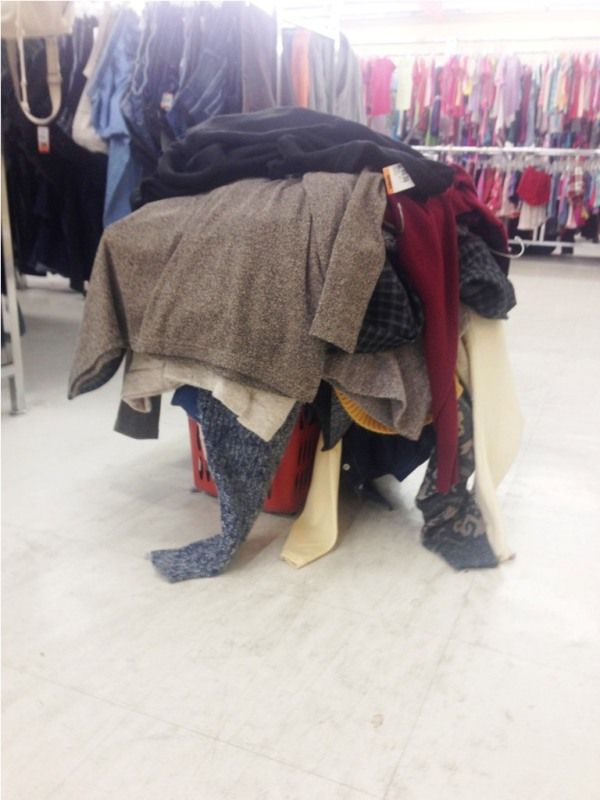 The final basket
Pizza near my house after shopping. Thank you vinie for the pizza! It smelt so good..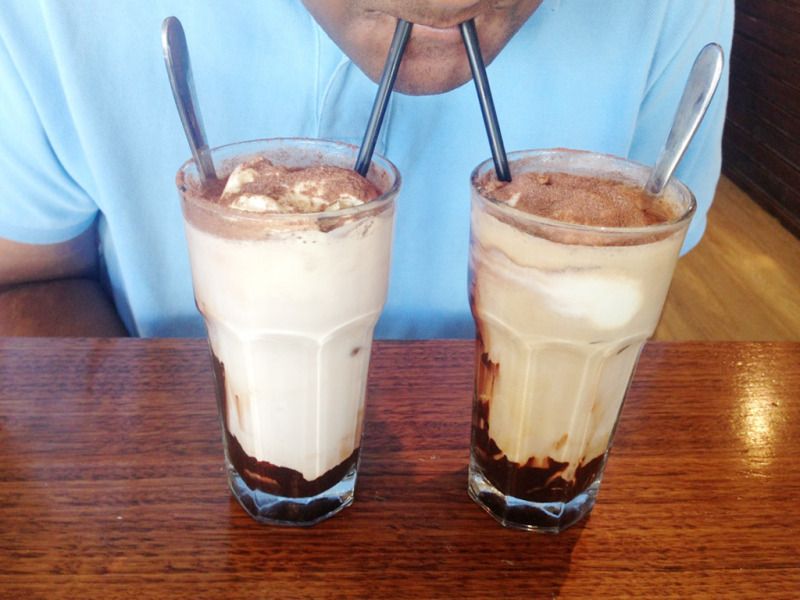 Dirty betch, stealing my ice chocolate
So just less than hour, I gathered THAT much clothing! But don't worry guys, I only purchased 20% of the things I gathered since I didn't want to spend too much and also, some of the clothes I picked up was either dirty or not what I expected it to be. Below are my purchases!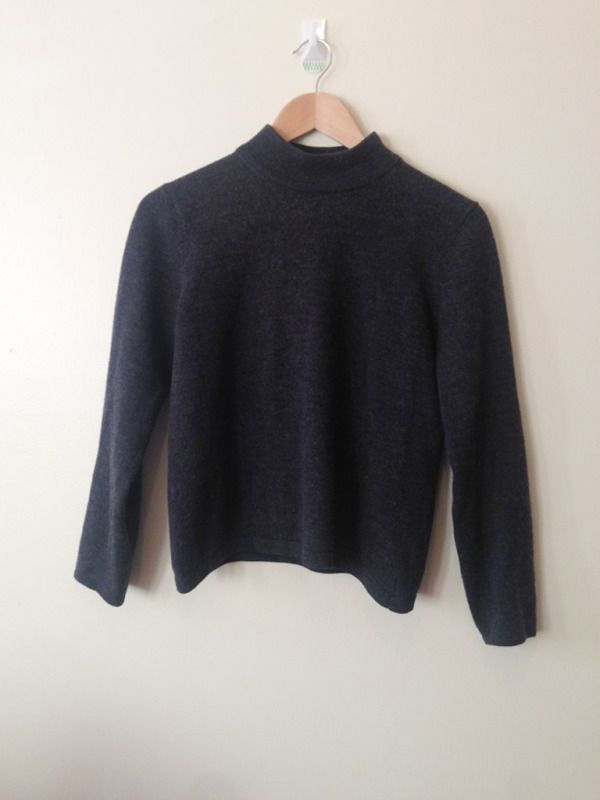 Basic cropped sweater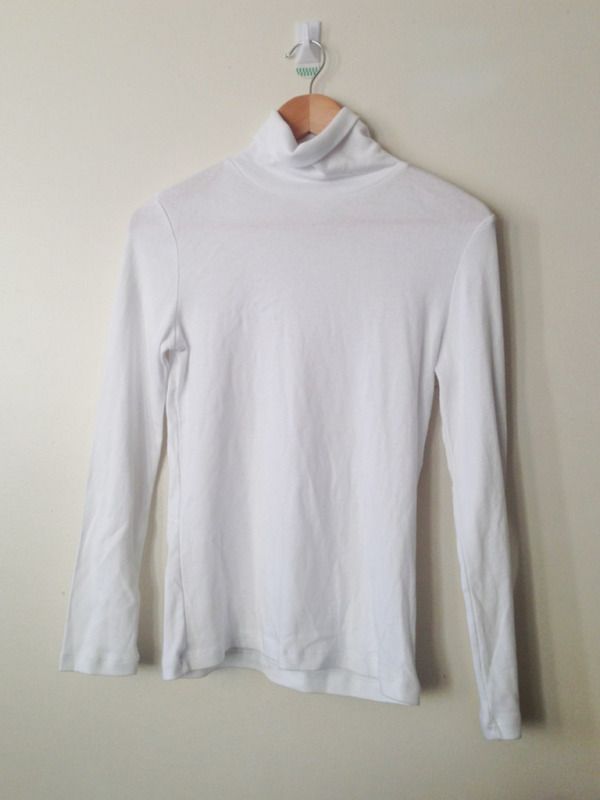 White basic turtlenecks! I already have so many of turtlenecks but I need to buy more..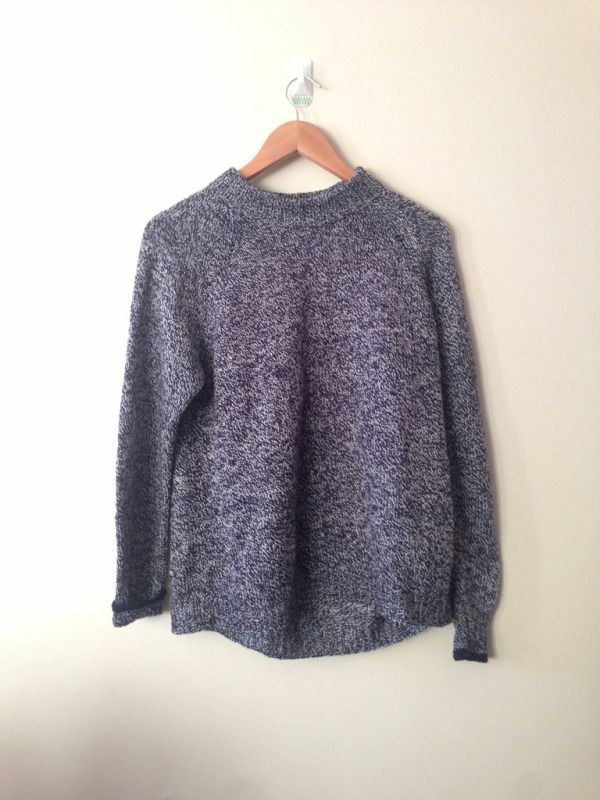 This actually reminds me of that ACNE sweater that they have!
Not sure if I fully like this denim jacket but I guess i'll work it out
I have finally found the perfect colour cardigan!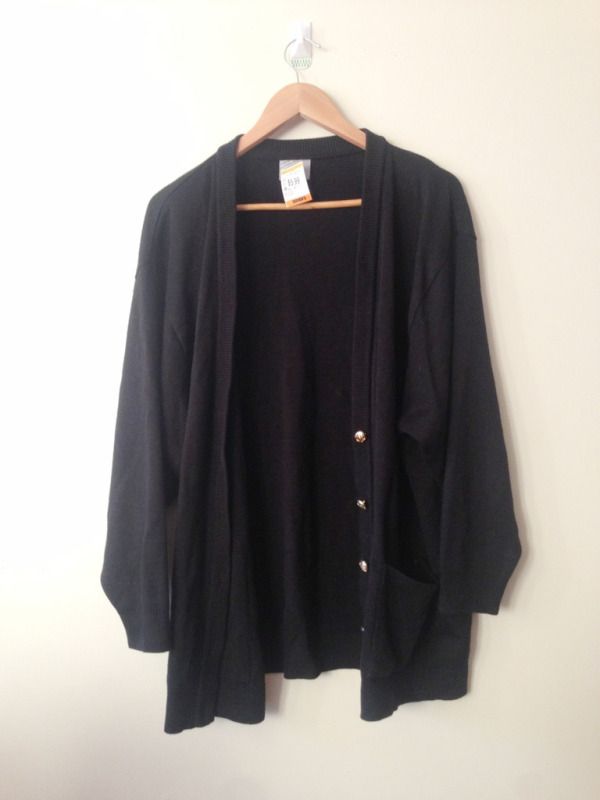 Love the oversize of this
I have been trying to do ootd's lately for my blog but I can't seem to do it since I rely on my iphone and books as my tripod lolol! I have decided to purchase a new camera (not a DSLR!!!) just for my blog and for when I go overseas! Found a decent one for a good price so will probably purchase that soon :) Hopefully I can blog more with that but knowing me, probably not ha! Jks i'll try. Also guys, please check out my cousins and her friends facebook shop! I have been selling some of my old clothes there that I wanna throw out! You can probably tell which one is my clothing from the way it is set out hhehehe. We would probably ship to Australia only since international shipping seems so pricey! But if you're from Australia, please check it and like it! Or even better, like it anyway if you're from around the worldd. It is called
Preloved Apparel
:)
xoxo linh